Houston, Texas provided a warm welcome for delegates to the ENTELEC 2023 Conference & Expo.
For nearly a century, the ENTELEC Energy Telecommunications and Electrical Association has been a trusted support network for oil and gas professionals, bridging the gap between IT and OT. As a proud member of ENTELEC, 4RF actively contributes to the association's mission and provides hands on input via the ENTELEC board. The conference focuses on compliance, efficiency, security, and innovation to the business units of energy companies.
ENTELEC is noted for its technical education programs and use case presentations as well as a diverse range of trade exhibits. One of the highlights of this year's event was a compelling hour-long training session delivered by 4RF CTO, John Yaldwyn. The session delved into the realm of spectrum for private LTE, exploring the dynamic between 4G LTE and NR 5G in the context of oil and gas. In addition, the 4RF team took the opportunity to run an off-site invitation only technology update session which proved a very successful format much appreciated by those attending.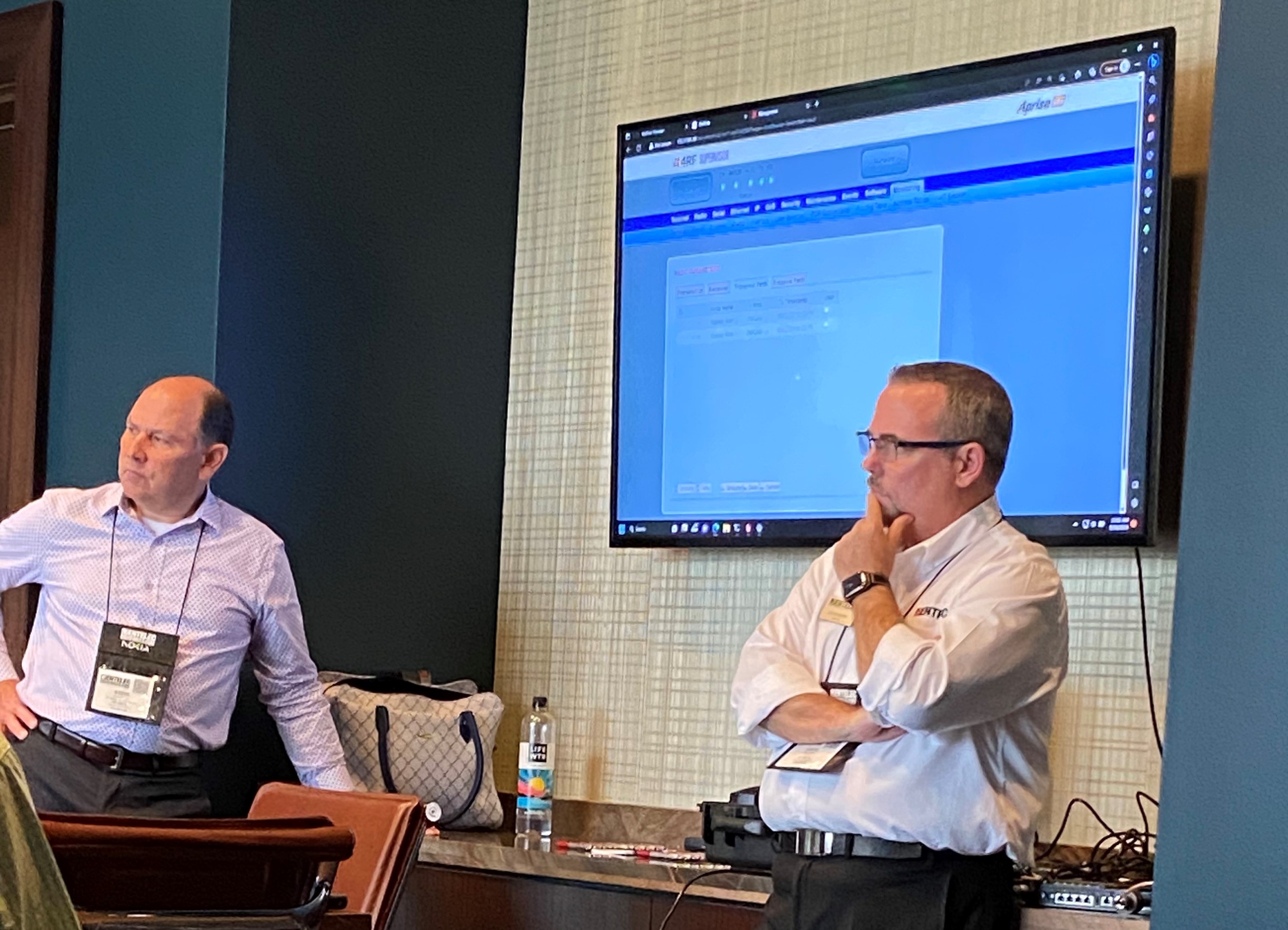 4RF product session led by Steve Bryson (VP Sales, left) and Steve Moffat (COO, right) Image: Amy Hall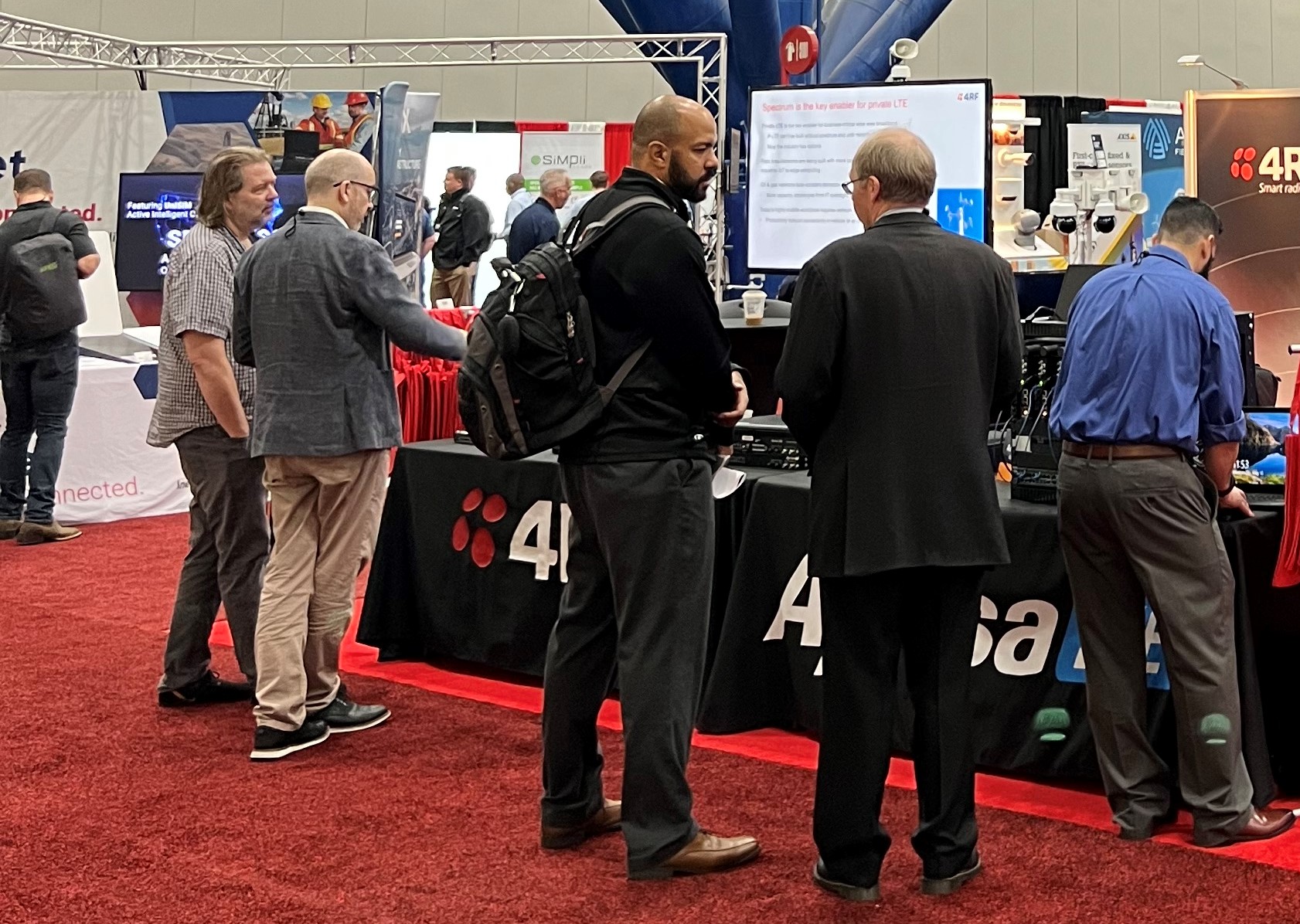 4RF Ian Troughton (CEO), John Yaldwyn (CTO), and Joe Sirianni (Cellular Network Engineer) engaged with customers Image: Taryn Hopkins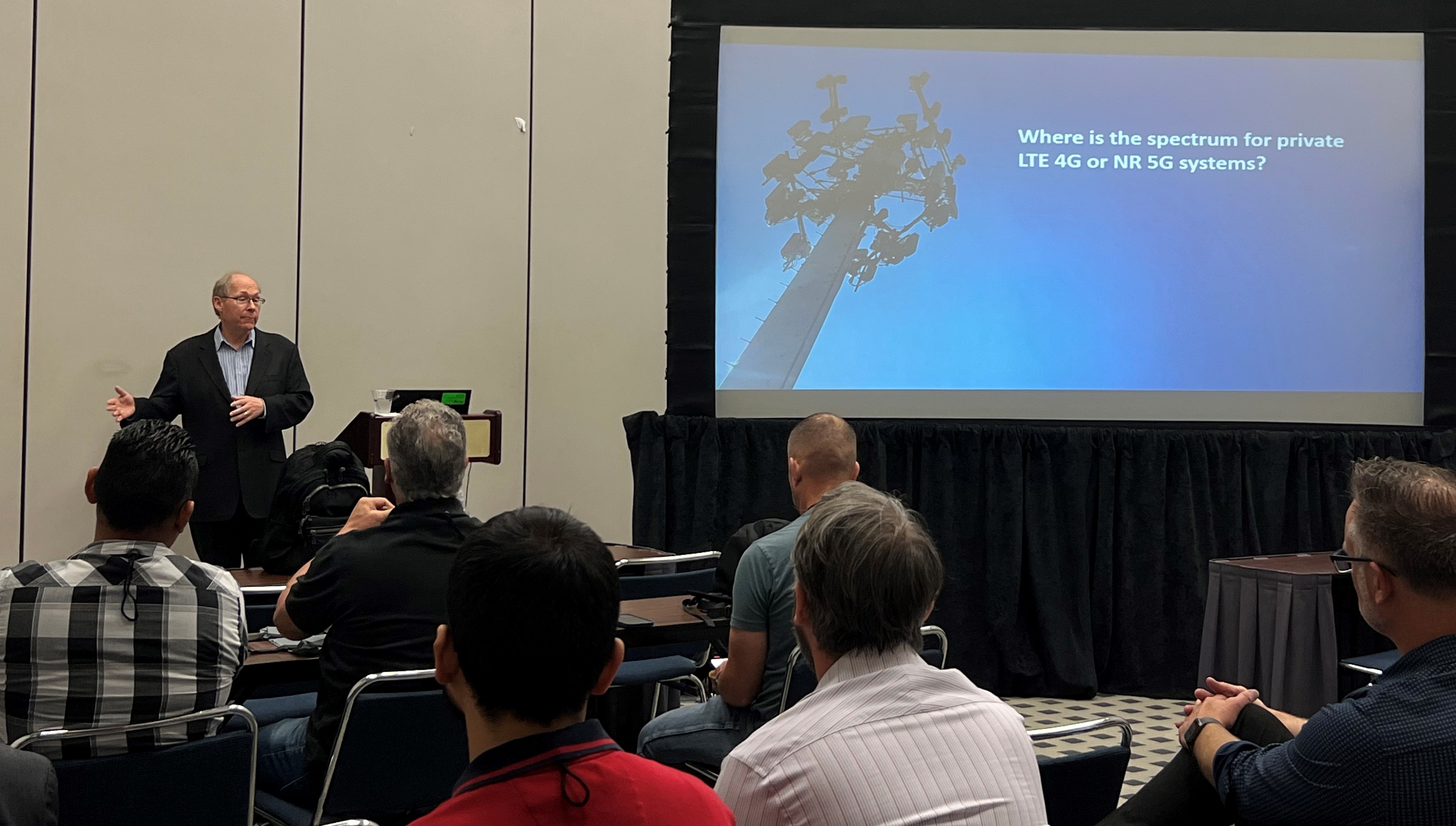 John Yaldwyn (CTO) addresses spectrum issues at ENTELEC 2023 Image: Taryn Hopkins
With its vibrant program and invaluable networking opportunities, the ENTELEC 2023 Conference & Expo left a lasting impression on all those fortunate enough to participate.