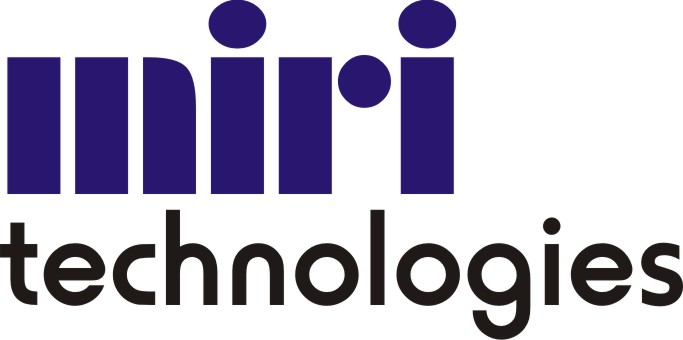 Miri Technologies
T: +613 5978 5446
F: +613 5978 5449
www.miri.com.au
Miri Technologies has been providing radio based SCADA & Telemetry solutions for industry since 1984; in that time Miri has grown to become the foremost supplier of Telemetry equipment to the Mining & Resources sectors in Australia and also in many other countries around the world. Our business is based on the supply of cost effective and totally reliable communication solutions for the harshest of environments.
Like 4RF, Miri believe the supply of robust equipment is only the start of the relationship and that first class ongoing support is vital to our customer commitment. Miri is delighted to distribute 4RF equipment in Australia, which will strongly complement our range of high quality communications solutions.
For more information about our products and company, please contact us or feel free to explore the rest of our web site from our home page.